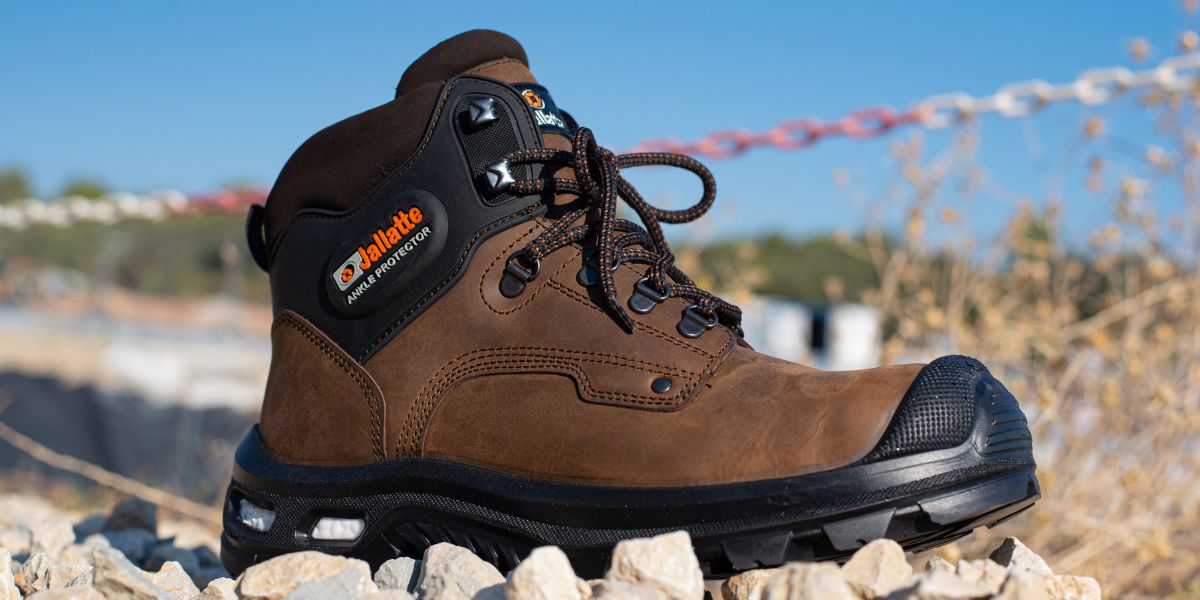 INFINERGY® technology has been recognized by the Occupational Health and Safety Profession, which awarded it the 2018 Innovation Grand Prize.
SYNERGY : The first outdoor collection with INFINERGY® insert from BASF.
EXCEPTIONAL AMORTIZATION.
A UNIQUE ENERGY RESTITUTION.
NEW CLEATED SYSTEM
A complete range with a special construction sector leather, excellent impermeability (no water crossing after 7h test) for all OUTDOOR professions.