INNOVATIONS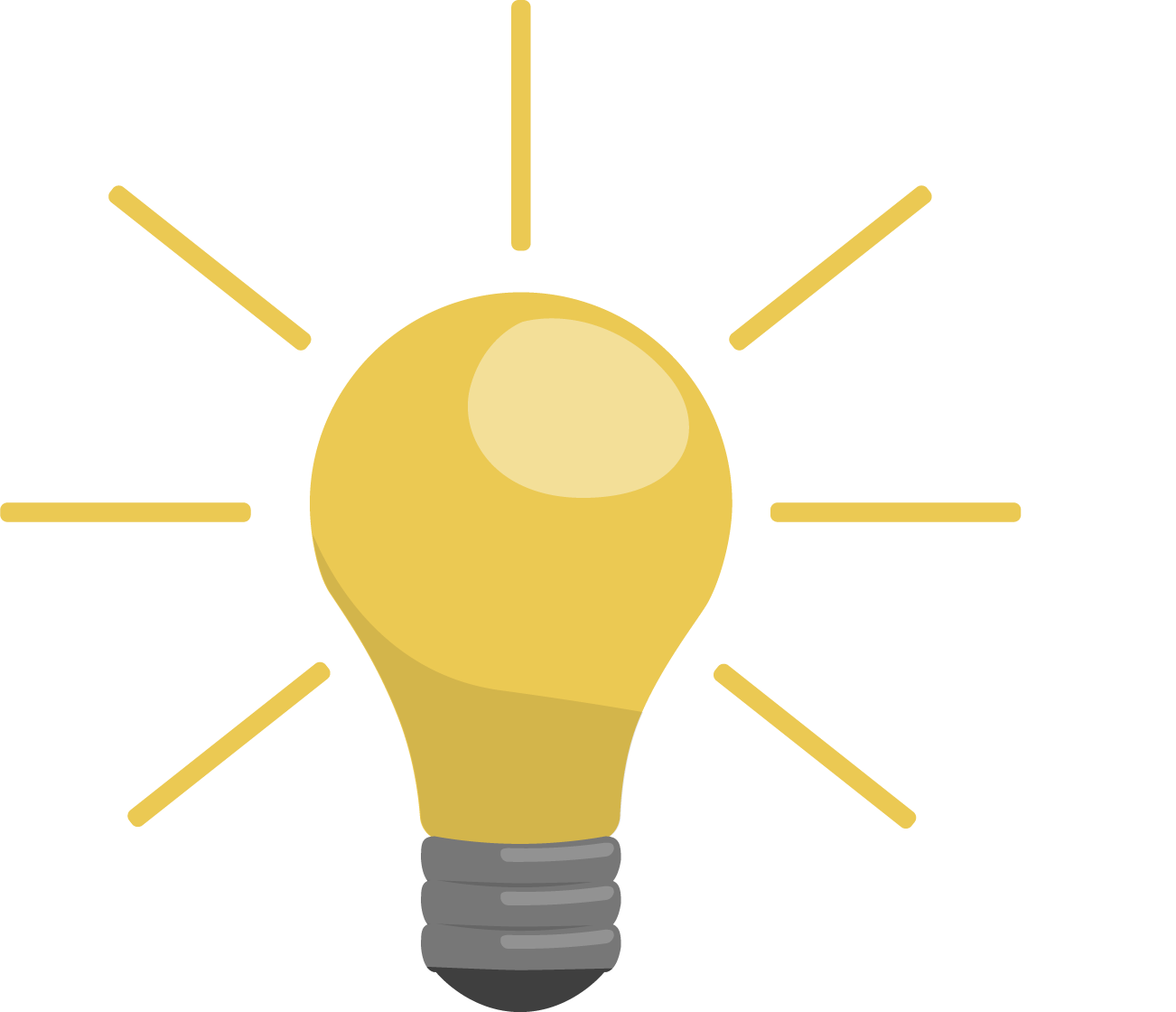 JALLATTE® SPIRIT OF INNOVATION FOR EXCELLENCE AND PERFORMANCE
A key objective of a company is to integrate safety in order to reduce the number and severity of accidents. Experience shows that prevention efforts to be truly effective, must extend to all possible forms of risk inherent to the specific industry. Improving working conditions is not limited to search for the elimination of physical hazards that threaten the health: it means also seeking to make work more satisfying for the employee. In this sense, it contributes to the humanisation of work.
It is in this spirit that Jallatte® R&D team constantly develop new technologies and materials, to improve the conditions of man at work far beyond what is required by European standards and thus promote his "well-being".
A true force for innovation, Jallatte was the first company to use composite materials in the manufacture of safety toe caps and pierce-resistant midsoles to make safety shoes more lightweight and thus reduce wearer's fatigue. To each safety requirement, Jallatte responds with either specific treatment of the materials, the use of a suitable material and the development of a dedicated technical solution.
To avoid safety footwear being seen as a hindrance to the wearer, Jallatte's collections are designed and developed by inspiration to the latest trends.To ensure that wearers are not put off by the appearance of safety footwear, Jallatte draws inspiration from the latest trends and fashions when designing and styling its shoes and boots.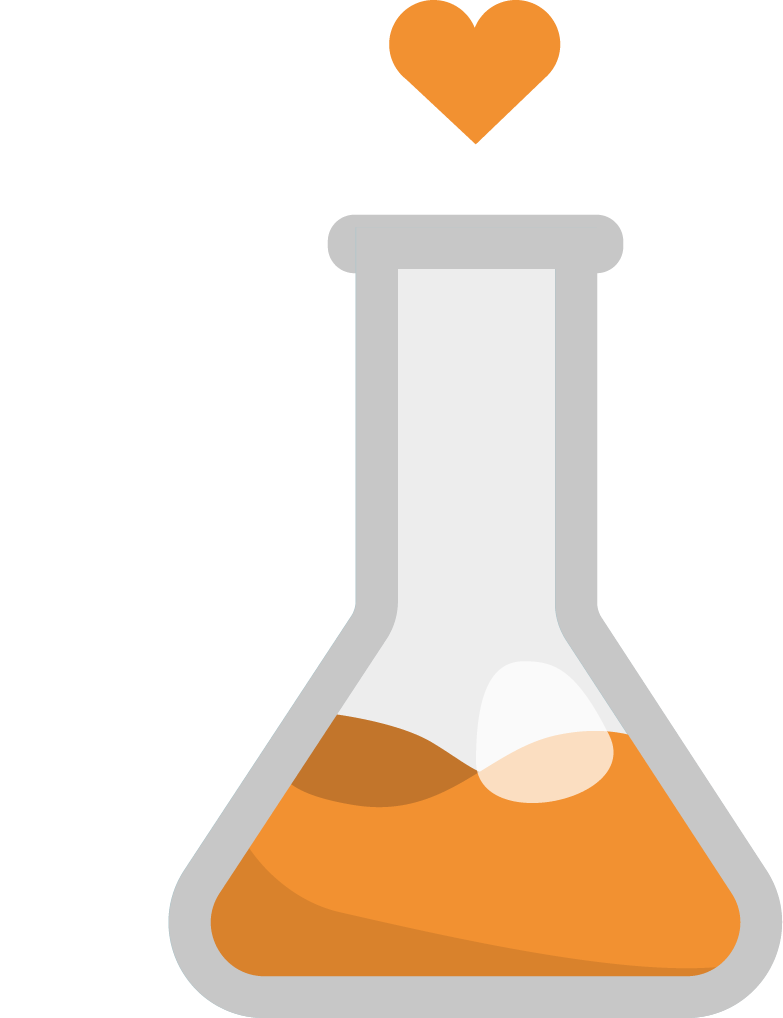 WELL-BEING FOR BETTER PERFORMANCE AT WORK
In response to the serious potential health consequences for wearers of inappropriate safety shoes, Jallatte is more dedicated than ever before to the issues of performance and well-being. The proof is in the figures: 10 to 15% of declared accidents at work are related to foot injuries. The most serious are often linked to direct injuries (such as crushed toes, amputations, puncture wounds or burns), while others (sprains, fractures or dislocations) are caused by slips, trips or falls.
Wearing safety footwear adapted to working conditions has been shown to be an effective way to prevent these injuries. Quality, comfort and styling criteria need to be taken into account if the employer wants the safety shoes to be worn regularly, and thus to reduce the number of accidents at work, along with resulting absenteeism.
Jallatte thus concentrates its efforts on health issues by focusing research on the development of lighter, more flexible, more reliable, higher-performance new materials. To wear good-quality safety shoes is known to have a major impact on productivity and profitability, given the frequency and high cost of absenteeism and accidents at work.
SPECIFIC SOLUTIONS TO SPECIFIC NEEDS
Always available to listen to users' needs, Jallatte decided to divide its range according to field of activity in order to be able to make a job-specific product recommendation for the specific constraints of each field.