A FRENCH FAMILY BUSINESS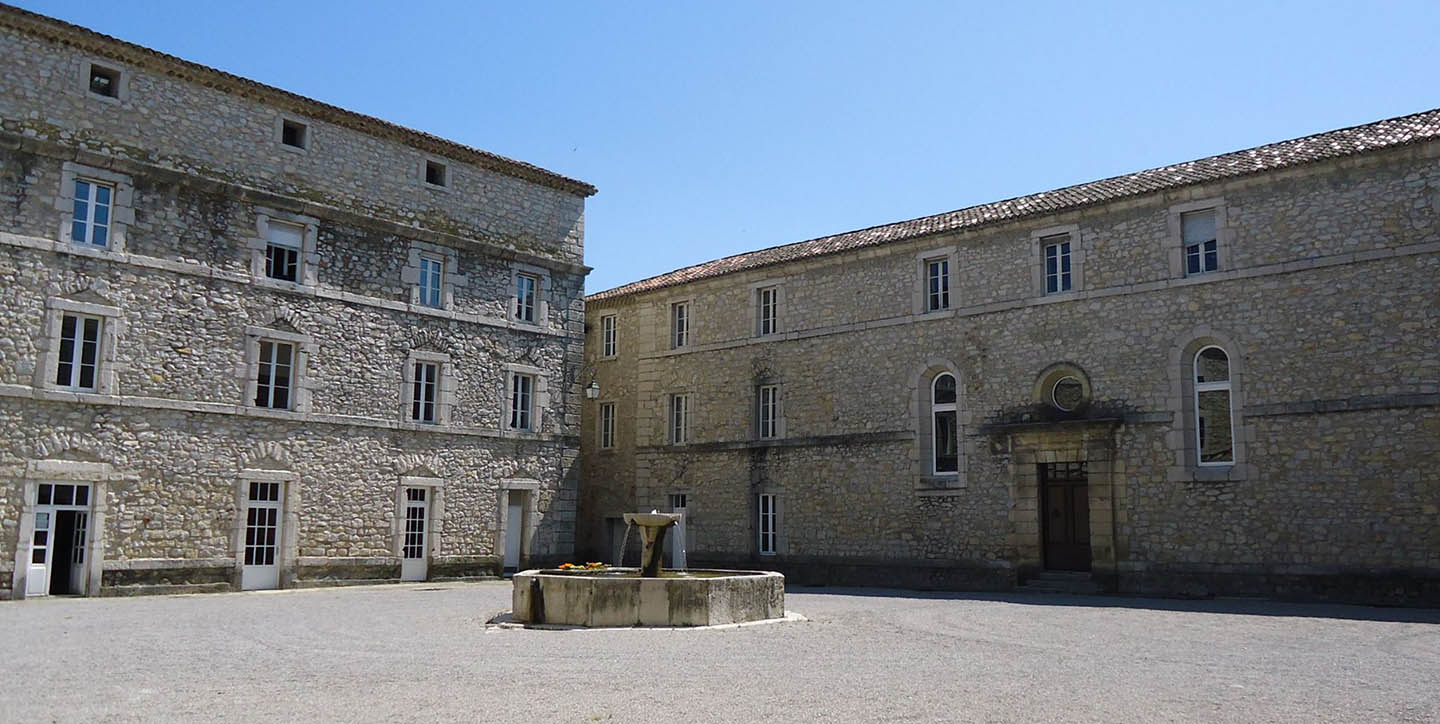 THE STORY
Created in 1947 by Pierre Jallatte, the inventor of the European concept of safety footwear that he had discovered in the United States, the Jallatte® company has been based since its foundation in the Gardoise commune of Saint-Hippolyte-du-Fort, sheltered in a 17th century fort of VAUBAN inspiration, which four centuries later became the historic site of Jallatte®.
For more than 70 years, Jallatte® has positioned itself as a leader in the safety footwear market, focusing on innovation and research into technical performance, in order to guarantee the protection of people at work, preserve their health and improve their well-being.
Jallatte® has managed to strike a subtle balance between technology, safety, comfort and design, offering complete ranges that meet the requirements of the most hostile environments while asserting the taste of the wearer.
Today, design efforts are focused on preventing the risks of MSDs, musculoskeletal disorders, thanks to innovative materials and new multi-density sole technologies that are the subject of international patents.
After safety, comfort and design, Jallatte® opens the way to performance linked to anti-fatigue in an ergonomic approach adapted to all physiologies and all work situations.
COMMERCIAL PRESENCE
The distribution of Jallatte® shoes is supported by the Group's sales offices present in the major European markets: France, Italy and the United Kingdom and sales networks in Scandinavia, Eastern Europe East, USA, Canada, Australia, New Zealand, North Africa and Middle East.