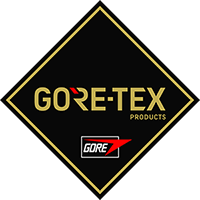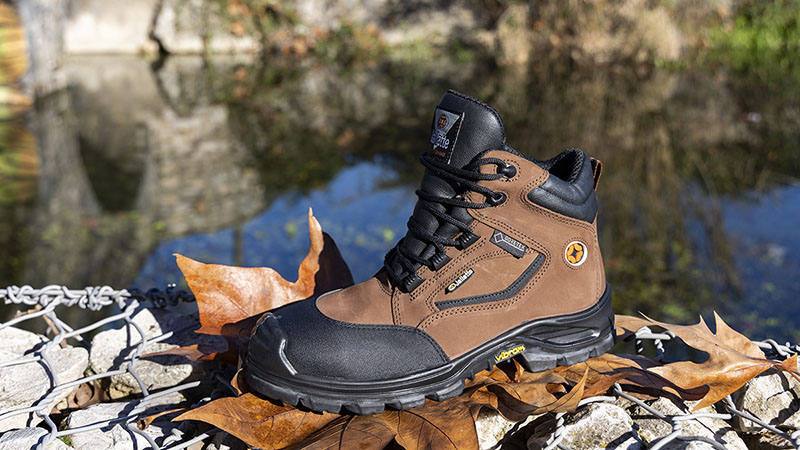 JALLATTE GORE-TEX - ABSOLUTE QUALITY, TOTAL PROTECTION
W.L. Gore® and Jallatte® have a common aim: to devote knowledge and engagement in producing items that make a difference. To ensure comfort and well-being, even in tough and extreme conditions. Jallatte® Gore-tex® footwear is incorporated into the best Jallatte® soles' technologies, such as the innovative kompact Vibram® , the J-escape® Vibram®, the new multifunctional Triftane Fighter, the néotril pu/rubber Lightane® sole (hro), and the Softane® pu/pu soles. specific features make this footwear suitable for a wide variety of working weather conditions (up to -30°c) and terrains, always assuring the optimal comfort and satisfying all wearers' needs, the range providing also a style with a wider fitting and occupational footwear.
QUALITY AND EFFICENCY GUARANTEED
All materials of Jallatte® footwear which have a gore-tex® membrane, from leather to laces, are submitted for rigorous tests including those for moisture vapour transfer and abrasion resistance. If you buy Jallatte® footwear you can be sure they have been relentlessly tested in extreme conditions before wearing them for the first time.
THE HIGHEST STANDARDS FOR MANDATORY PROCESS.
Jallatte® acts together with W.L. Gore & associates in compliance with iso 9001 standards and produces special Gore-tex® seams in order to guarantee the maximum durability of the membrane.