VARIOUS TECHNOLOGIES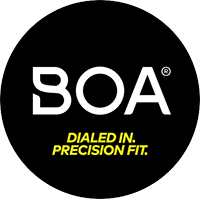 BOA® Fit System is a rapid, easy and accurate lacing system with no need for laces. Eliminates the risk of falls and untying laces.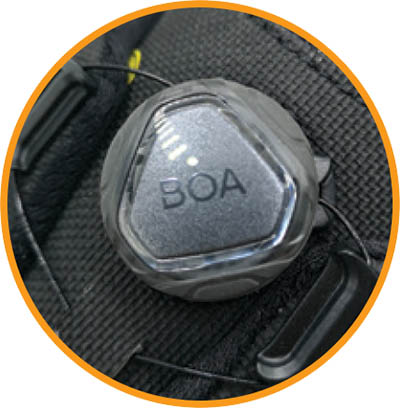 XtensibleTM non-tied elastic laces with adjustable Stop-Lace lock:
* Eliminates the feeling of having swollen feet
* Allows them to be put on and taken off quickly
* Reducing risk of falls

Speed, safety, comfort and hygiene at the service of the workers.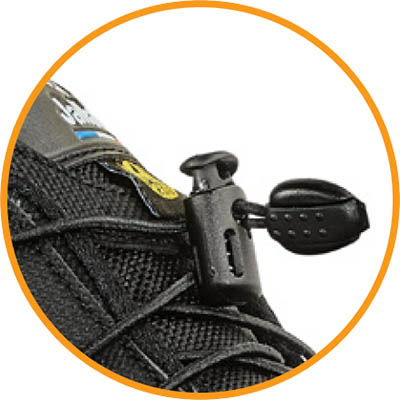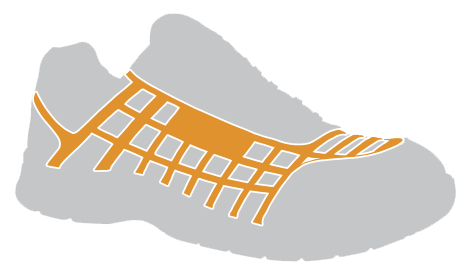 Technology consisting of a superstructure grid made of TPU and designed for an enhanced support of the upper. Promoting the "seamless"concept, it contributes to an increased durability of the shoes.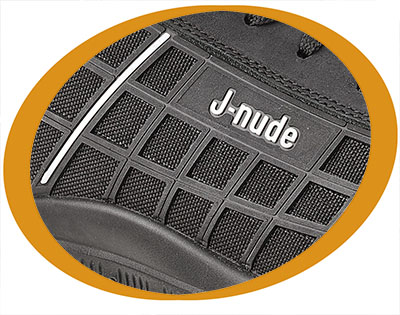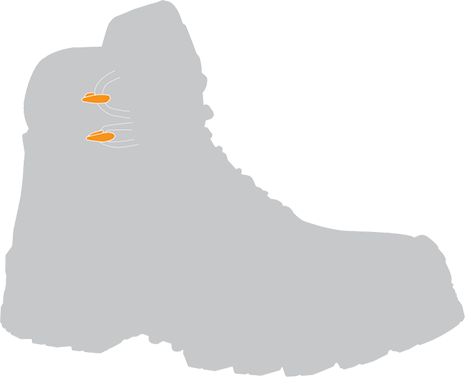 Quick LIO™ (Lace In & Out)
« 2 in 1 » technical loop: keeps the laces in place allowing a fast lacing and unlacing.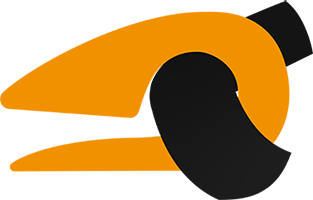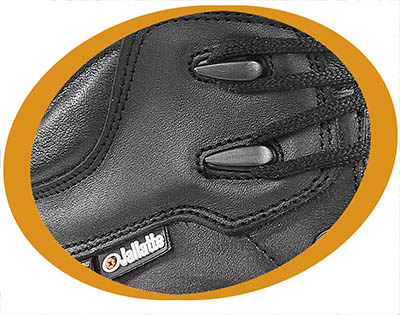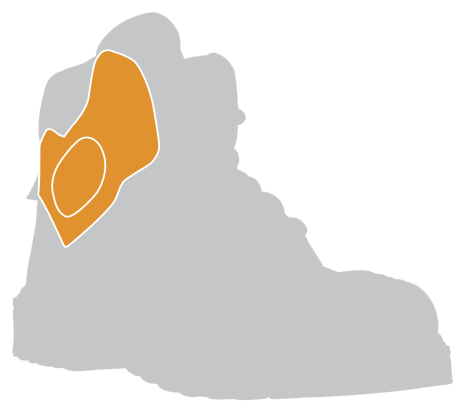 TPU cushioned insert positioned on the ankle area enabling the full protection of the ankle bones against possible side impacts.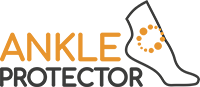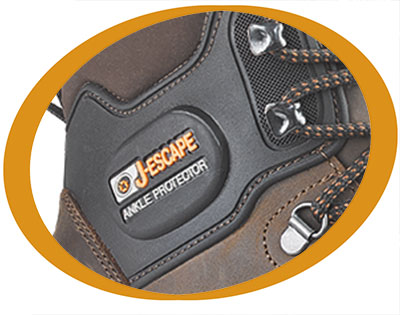 Innovative "multi-contact" seamless system on the insole for dissipating electrostatic charge.
Thanks to LINK-ESD™, you will feel, step by step, as if you were connected to the ground.
Thanks to a device certified according to the EN 61340-4-3 and EN 61340-5-1 standards, which ensures the total absence of risks associated with possible electrical discharges harmful to electronic and computer equipment.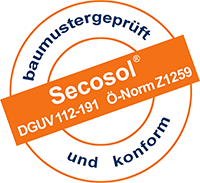 Internal orthopaedic insole approved for safety footwear in accordance with DGUV 112-191 on the use of foot and knee protection.
DGUV 112-191 certification allows the replacement of the insole supplied by Jallatte with a SECOSOL® orthopaedic insole manufactured by Hartmann Matthias Orthopädie und Sport GmbH laboratories in Dillenburg, Germany.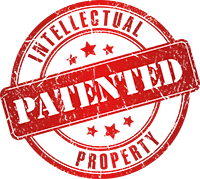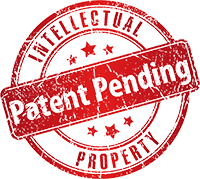 Patent application filed.